Royal Canin Veterinary Diet Hydrolyzed Protein Adult HP Dry Dog Food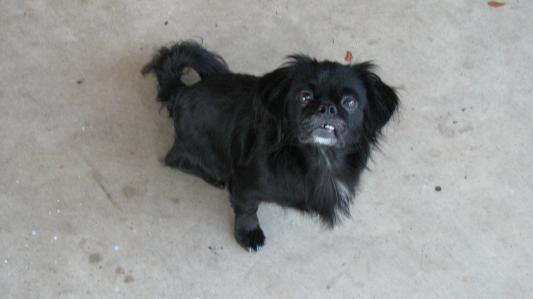 Bart is a Pekinese mix rescue dog of unknown age. He has had skin problems since day one. Recently our vet recommended Royal Canin Veterinary Diet Hypoallergenic Hydrolyzed Protein HP Dry Dog Food. Bart loves it. Although he has only been on it a month he seems to be getting better. This food is so easy to feed it takes a lot of stress out of helping your dog get better.
Asked on January 12, 2017 in
Food.
My pit bull has good results with Royal Canine. Usually he breaks outs with every dog food he has ate, but so far so good with this one. We will see the overall effects as soon as he is off his meds. Hopefully this is the one we need to keep him on. Expensive, but good. Doesn't eat near as much as he did on other dog foods.